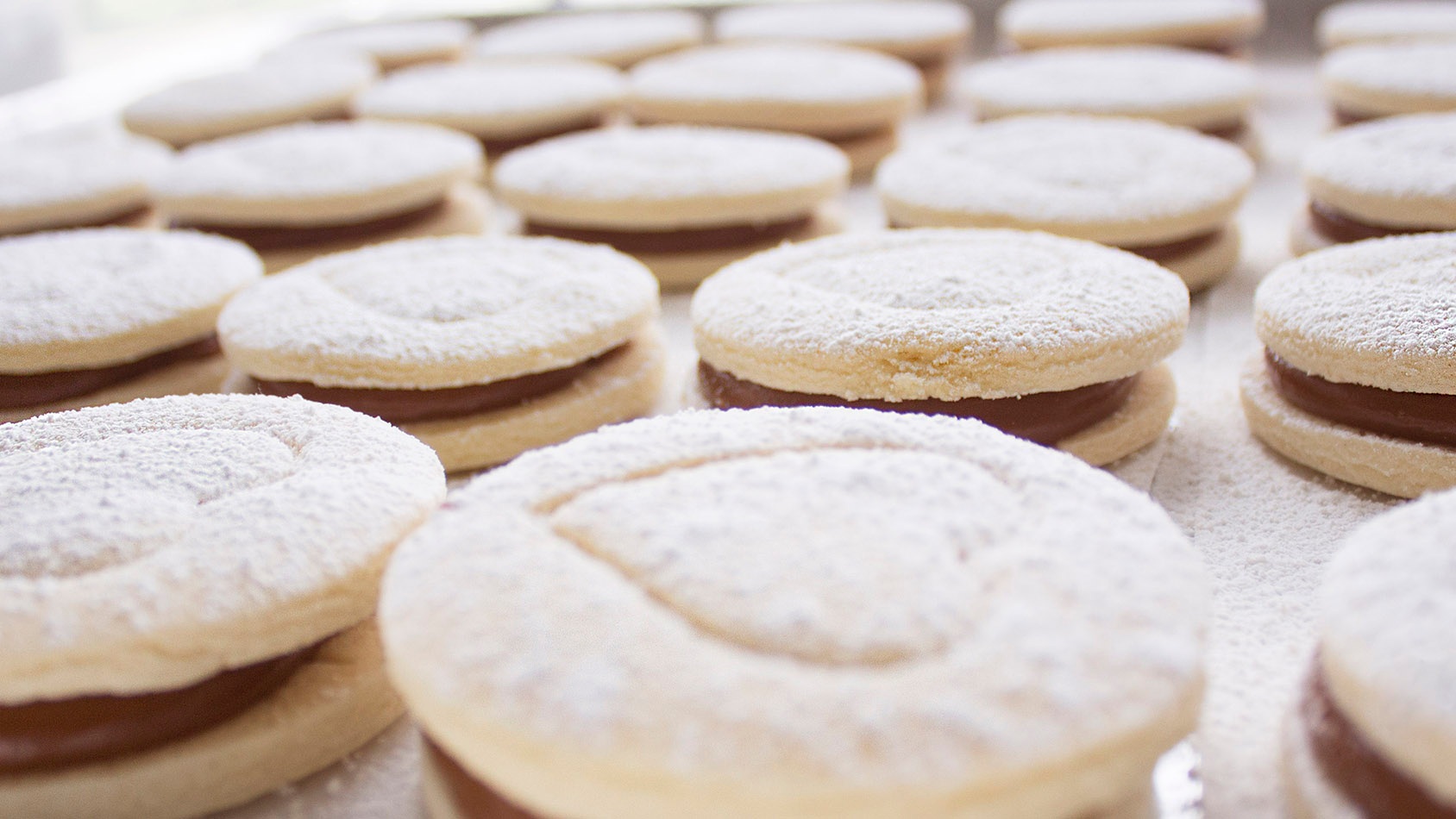 Dulceology wins First place in GW New Venture Track
April 18, 2019.
Dulceology took first-place in the New Venture track at the George Washington University New Venture Competition and were awarded a total of $35,000 to fund their venture!
"You think we're here to make cookies, but we're really here to make dough"." -Edith Leiva
FOLLOW our sweet instagram!