Gluten Free Dulce de Leche Samoas (12 Large)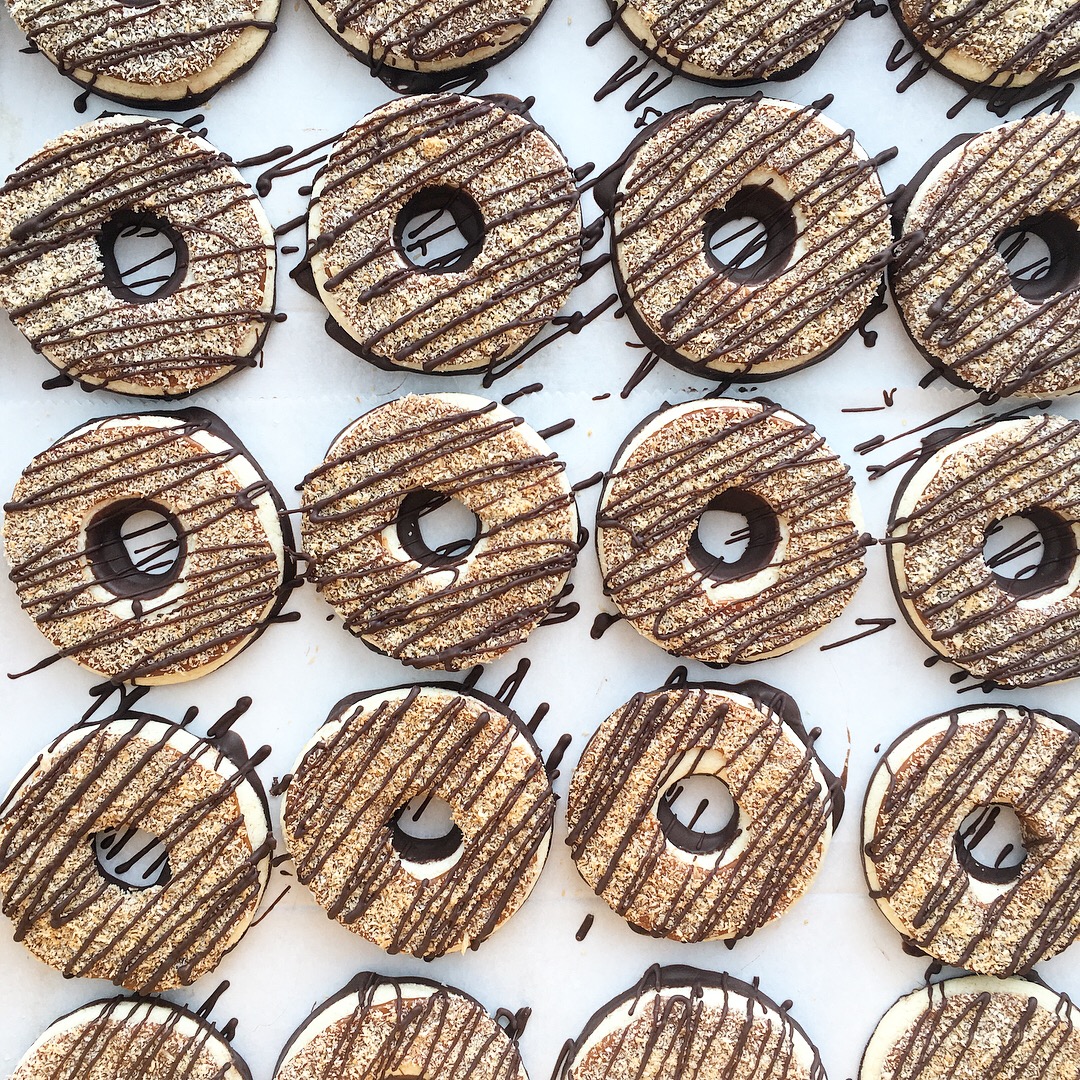 Gluten Free Dulce de Leche Samoas (12 Large)
Our Gluten Free Samoas are made-to-order and handcrafted using our signature gluten free recipe. They are topped with a creamy Dulce de Leche, toasted coconut shavings and garnished with a milk chocolate drizzle.
Includes bakery gift box. Samoas measures about 2.5 inches in diameter.
GIFT FOR SOMEONE?
Let us know and we'll provide free complimentary card for valentine's day, birthdays, anniversary, or just because. Message us your mini message after you order
SHIPPING: We use Priority Shipping to ensure prompt arrival, and maximize freshness.